Bespoke software development for your business
We are an end-to-end solution supplier which means that we handle full stack applications development, IoT solutions, hardware and embedded systems design. Our knowledge and years of experience allow us to offer solutions tailored to business needs of small medium and large enterprises.
Web App Development Service
Achieve your business goals with distinctive web application. Our developer team capture your business vision and build the app tailored to your needs.  We deliver you user-friendly and secure web application that helping accelerate development of your company and improve their scalability. 
We are a software house that turns a business vision into a complete and ready-to-use product. Thanks to our knowledge and over 23 years of experience in IT industry we can help customers like you. Our team consist of full stack application developers, UX/UI designers and hardware engineers who work in 6 different countries such as England, Poland, Egypt, Germany and their offices in Spain and Turkey. Together we form GaMP Group.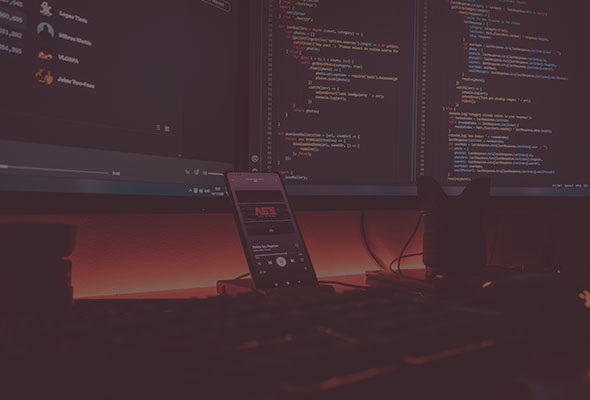 Tell us about your vision, business needs and goals. This will help us get to know your business better and offer you the best solution.
Our UX/UI designers create the interactive and clickable model of your application and work on the user interface, so you can see how the application will look like.
We create functional prototypes of application's hardware and software and test it to create a flawless user experience.
We build a Minimum Viable Product that meets your requirements. The product has all the core functionalities, so it is ready to use.
In the next step of our collaboration we scale up and build your application that can provide increasingly better experiences for users.
We will provide full support and maintenance services to constantly develop your application and keep it up.
End-to-end solution supplier
We accompany you at every stage of the process, from IT consulting, to transforming your vision into a finished product, to supporting and maintaining your application. We will design UX/UI, software, embedded systems, hardware and IoT solutions – all to provide you with a complete solution.
Many interesting startups failed due to incorrect work organisation. Even if your team creates innovative solution which, in the opinion of yourself and the whole team, will soon change the surrounding world – even if it is only in the macro environment, and you pave the way and have neither support nor a person who you can follow, perfect work organisation is your main duty.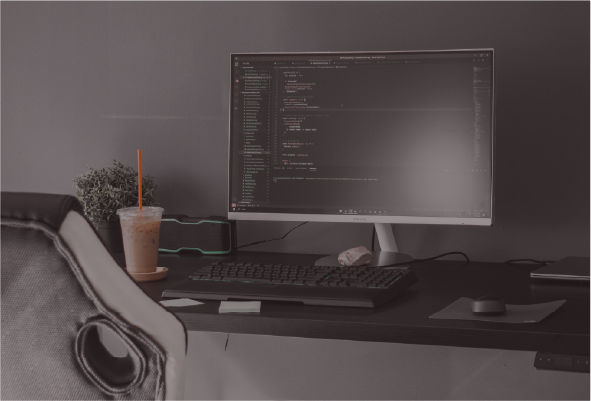 GAMP LTD
First Floor 56 Coton Road
Nuneaton
CV11 5TS, Warwickshire
VAT Number: 385201016