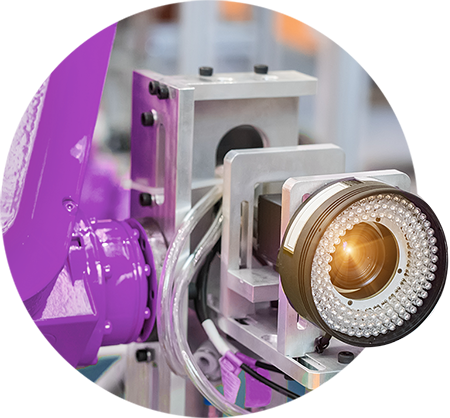 We are investing in new technologies
Many companies like GaMP have already started to prepare for upcoming changes. Our way comprises investment in new technologies.The question is whether you are prepared to welcome the upcoming changes?
Investment in new technologies is nothing new. That's what the biggest companies do – Google, IBM, etc. We may not have such great budgets at hand as the Players mentioned before, however we still can offer something to enter new fields.